Lost Caverns of Ixalan Top Limited Bombs
Genoslugcs
November 8, 2023
1 min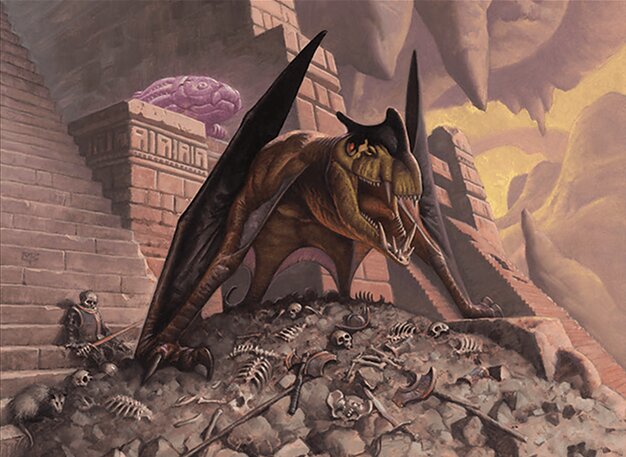 Lost Caverns of Ixalan prerelease is nearly upon us. The set drops on the 17th of this month, and paper prerelease starts on the 10th. So, what better time than now to get familiar with all the Top Limited Bombs in Lost Caverns of Ixalan? We'll review the heaviest-hitting cards, what makes them good when it's less than apparent, and, as always, talk about some uncommon and common "bombs." Let's jump in.
Top Limited Bombs In Lost Caverns of Ixalan
Not all bombs are created equal, so I will categorize things into a few categories - Tier one, tier two, and some powerful commons and uncommon. Let's kick things off with the best of the best. You can find every card in the set ranked from 1-5 here - Lost Caverns of Ixalan Limited Ratings and all LCI set spoilers here.
Tier One Overview
This tier is for powerful cards that have a very high impact on a game, often even when you're behind. They can stabilize your position or pull you ahead and, if unanswered, win the game.
You May Also Like: Lost Caverns of Ixalan Pronunciation Guide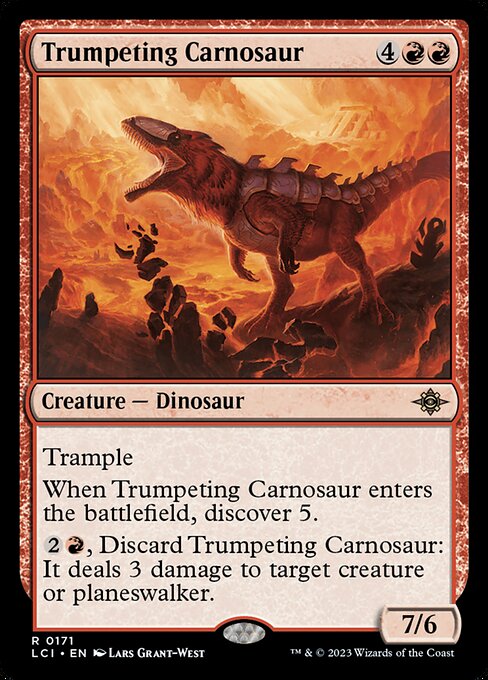 Tier Two Overview
The cards in this category are also potent and impactful. However, they're generally slightly less "run away with the game on the spot cards." In other words, they're incredible cards but not unbeatable.
Best Uncommon Bombs
Best Common Bombs
You May Also Like: Top 10 Best Commons In Lost Caverns of Ixalan