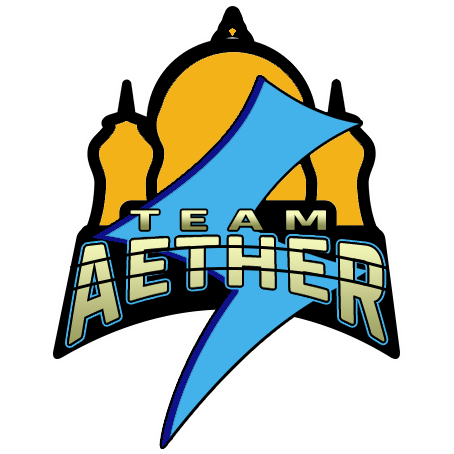 We never Lose, we only
Improve

.
We never Punt, we only
Learn

.
We
Grow

Together.
We
Surpass

ourselves.
To be part of Team Aether is to have the mindset of someone who does not believe in defeat, losses are nothing but experience. The one who makes no mistakes, makes nothing at all. Our only goal is to surpass ourselves and to grow together as a community. We know that our paths are different but what matters the most is the journey. Team Aether is more than a group, it is a mindset, and a way of living. We are all Magic: The Gathering players, Join us today!
Our team consists of Magic The Gathering Streamers from all over the world. They are not only part of a team, but also a big MTG community that welcomes everyone. We work together with Opera Event which supports the members with Quest Mode to leverage with Micro Sponsors and give their viewers a fun interactive option to support them.