Test your drating skills in WAR with Channel Fireballs limited ratings
Competitive Limited
Luis is done with all his card ratings, and we have added them all to our Limited Ratings lists and Draft Sensei for you to check out. Check out CFB for the full article.
Here is how the ratings work:
5.0: The best of the best. Niv-Mizzet, Parun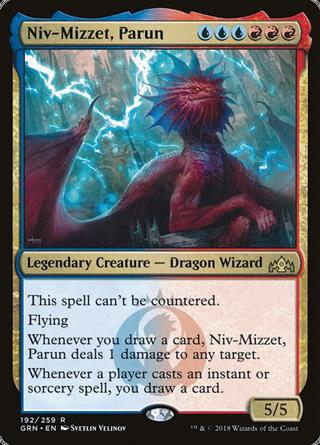 Skarrgan Hellkite
Ethereal Absolution
)
4.5: Incredible bomb, but not unbeatable. Thief of Sanity
Judith, the Scourge Diva
Experimental Frenzy

4.0: Good rare or top-tier uncommon. Gate Colossus
Mortify
Biomancer's Familiar
3.5: Top-tier common or solid uncommon. Blade Juggler
Skewer the Critics
Skyknight Legionnaire

3.0: Good playable that basically always makes the cut. Sauroform Hybrid
Watcher in the Mist
Wojek Bodyguard

2.5: Solid playable that rarely gets cut. Ornery Goblin
Syndicate Messenger
Plague Wight

2.0: Good filler, but sometimes gets cut. Radical Idea
Noxious Groodion
Ghor-Clan Wrecker

1.5: Filler. Gets cut about half the time. Wall of Mist
Axebane Beast

1.0: Bad filler. Gets cut most of the time. Feral Maaka
Knight of Sorrows
Prying Eyes

0.5: Very low-end playables and sideboard material. Expose to Daylight
Persistent Petitioners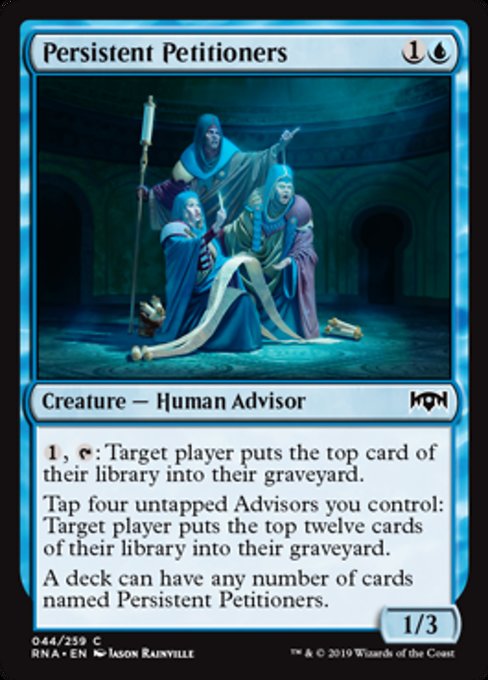 0.0: Completely unplayable. Font of Agonies
One with Nothing
See the summary of all ratings here
Practice with the our Draft Sensei!
About andreliverod:
Founder and CEO of AetherHub.com, he likes to play with fire and also has a Twitter account he posts his stuff on. If you are interested in supporting him on Patreon you will also receive an AetherHub.com premium subscription!
"Nuts & Bolts Spike spends his energy looking within. He tries to understand his own internal flaws and works to improve them"