Standard Shakeup Decklists December 2019
Decklists MTGA Events
Standard Shakeup is back! this is a special Best of 1 event where you play Standard with a twist, almost all of the popular meta cards are banned! The rewards focus on Mastery exp rewards and also have some card styles.
Information
Duration: December 30, 2019 – January 6, 2019
Entry Fee: 2500 Gold or 500 Gems
Ends After: You can keep playing, but rewards do not go past five wins.
Rounds: Best-of-one matches (BO1)
Rewards
You play as much as you want after paying the entry fee and get rewarded for your wins, losses do not matter.
1 Win: 1000 Mastery XP
2 Wins: Flux Channeler
Card Style
3 Wins: 1000 Mastery XP
4 Wins: Escape to the Wilds
Card Style
5 Wins: 1000 Mastery XP
Banlist
Field of the Dead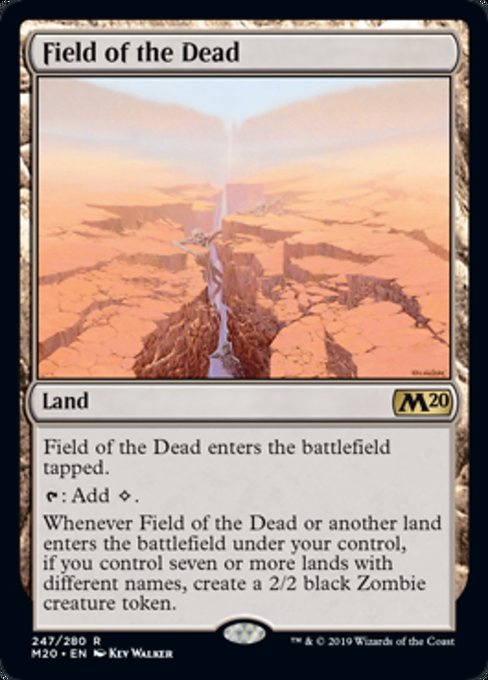 Oko, Thief of Crowns

Once Upon a Time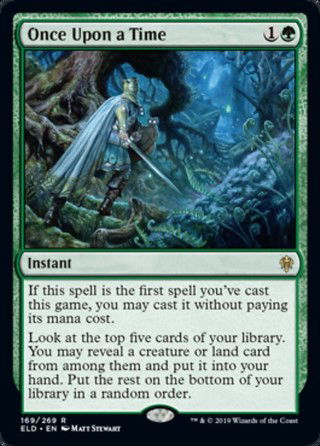 Veil of Summer

Brazen Borrower

Brineborn Cutthroat

Cauldron Familiar

Murderous Rider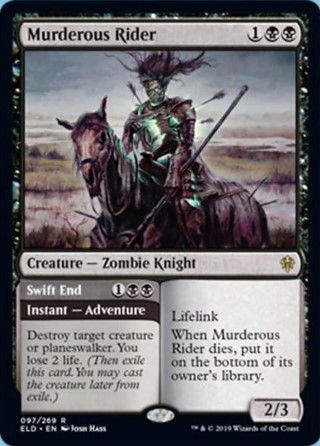 Bonecrusher Giant

Cavalcade of Calamity

Embercleave

Fires of Invention

Gates Ablaze

Light Up the Stage

Runaway Steam-Kin

Edgewall Innkeeper

Gilded Goose

Nightpack Ambusher

Nissa, Who Shakes the World

Questing Beast

Wilderness Reclamation

Teferi, Time Raveler

Doom Foretold

Thought Erasure

Hydroid Krasis

Risen Reef
Deck Lists
Credit to Terence from MTGAZone for these lists!