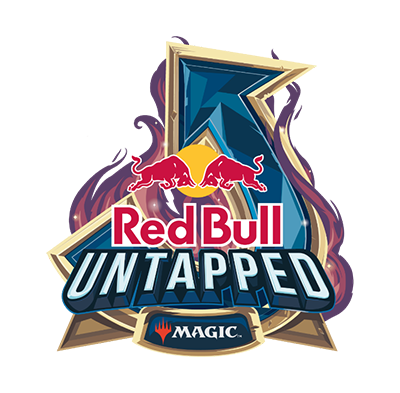 Final Standings:
1. Lino Burgold - Bant Scapeshift - $20,000
2. Thomas Holzinger - Bant Ramp - $15,000
3. Javier Dominguez - Bant Scapeshift - $10,000
4. José Neves - Esper Hero - $5,000
5. Ricardo Beja - W/B Vampires - $3,000
6. Anton de Smet - Jund Dinosaurs - $3,000
7. Alex Majlaton - Bant Scapeshift - $2,000
8. Luca Simonato - Naya Feather - $2,000
You can rewatch the matches on Twitch: twitch.tv/redbull
Decklists and player profiles
1st place Lino Burgold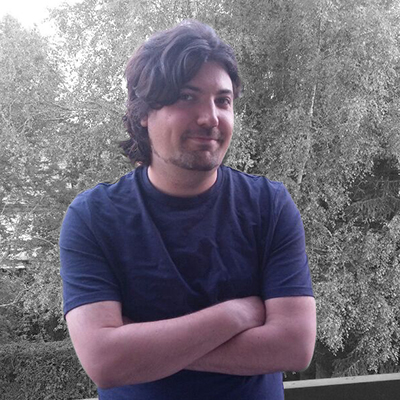 Image and profile source: magic.wizards.com
Lino Burgold earned his spot in the finals by winning Online Qualifier II. The 2009 Rookie of the Year has been playing Magic for 22 years, and he has three Grand Prix Top 8 finishes with one win.
Main 60 cards (28 distinct)
Side 15 cards (7 distinct)
Simulating MTG Arena Best of 1 starting hand
(Simplified, true algorithm in MTGA not revealed by Wizards yet)
---
DeckHub Twitch Extension
The DeckHub Twitch extension is used by Twitch streamers to display their currently played deck in the video overlay. After a quick install you can select any public deck on AetherHub to be displayed in your overlay, here is how you set it up:
How to install
Open your Aetherhub Profile editor
Select "My Account" top right corner, then "Edit Profile". Click the "Copy" button where it says "Twitch Secret"
Install DeckHub Twitch extension on Twitch.tv
Install DeckHub on Twitch by clicking this link
Configure App
After install click the app and select "Configure" put in Aetherhub Username and the Twitch Secret, click "Connect".
Make sure the Extension is active! Go back to Extensions, you will see a list of your installed extensions. Set it is set as an Active Component overlay and put it on the far left side and on the top for the best experience. If you only use one extension you can set it as Overlay 1 instead of Component
You are done!
Clicking the Twitch button on any public deck will now set it as your current Deck in the extension
2nd place Thomas Holzinger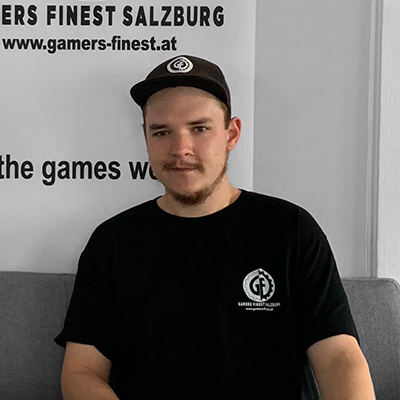 Image and profile source: magic.wizards.com


Thomas Holzinger is the runner-up from Online Qualifier II. He was back-to-back Austrian National Champion in 2012 and 2013, and he has one Pro Tour Top 8 finish, three Grand Prix Top 8s, and a Top 8 from the 2013 World Magic Cup with the Austrian National Team.
3rd place Javier Dominguez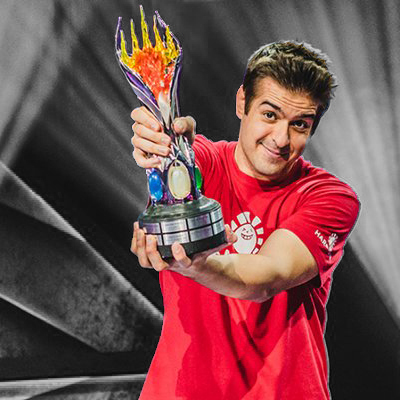 Image and profile source: magic.wizards.com
Javier Dominguez of Spain is the 2018 World Champion. He was runner-up at the 2017 World Championship and has had two Mythic Championship Top 8 finishes and ten Grand Prix Top 8s in his career. He qualified for the Red Bull Untapped Finals by winning the offline event in Florence, Italy.
4th place José Neves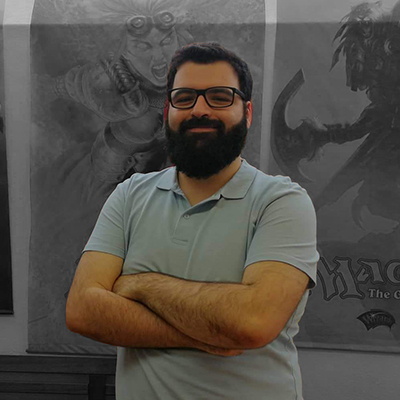 Image and profile source: magic.wizards.com
Portuguese player José Neves locked in his Finals seat by winning Online Qualifier I. He's been playing Magic since Eighth Edition, and this is his first major competitive achievement.
5th place Ricardo Beja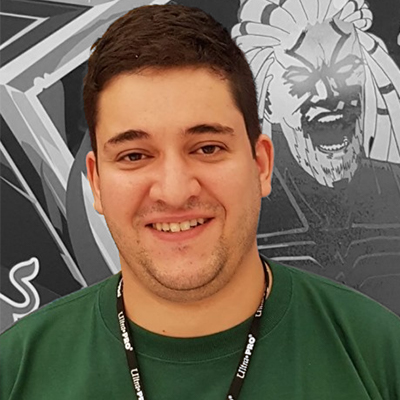 Image and profile source: magic.wizards.com
2017 Portuguese National Champion Ricardo Beja was the runner-up in Brussels. He's been playing Magic for fifteen years, and his favorite card is Teferi, Time Raveler
.