Hello everyone! Lots of Secret Lairs dropping today as Wizards is announcing their June Secret Lair batch. This Secret Lair, as announced here, features "tattoo-themed illustrations on cards that have a similar theme to them." "For this Secret Lair drop, Wizards of the Coast collaborated with Chicago-based tattoo master Joshua Howard of Pioneer Tattoo to bring this uniquely-stunning set of five cards to life."
This Secret Lair drop, found here on the day it drops, will feature these five cards, a code for a Pithing Needle sleeve on Magic: The Gathering: Arena, and a code for one copy of each of these cards for Magic: The Gathering Online. It will release on June 1st, 2020 at a price point of $29.99.
Check out the awesome cards below!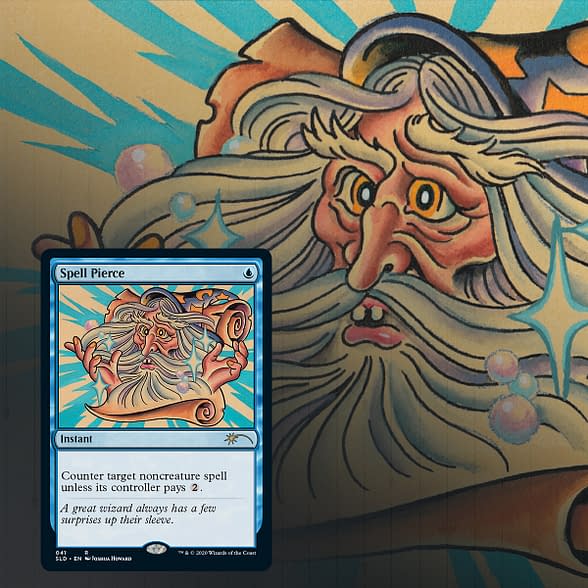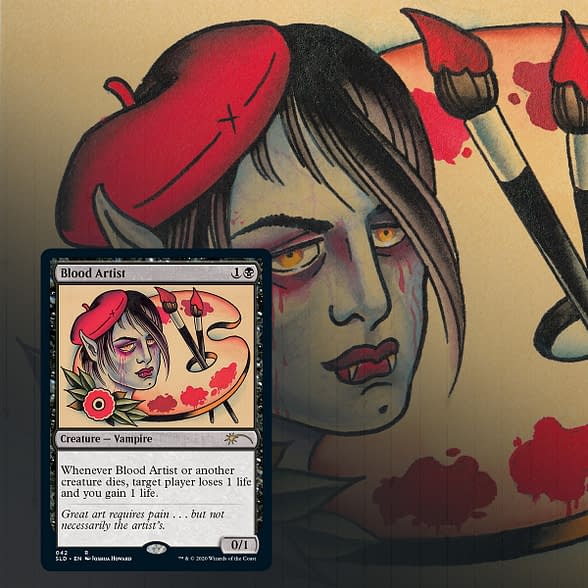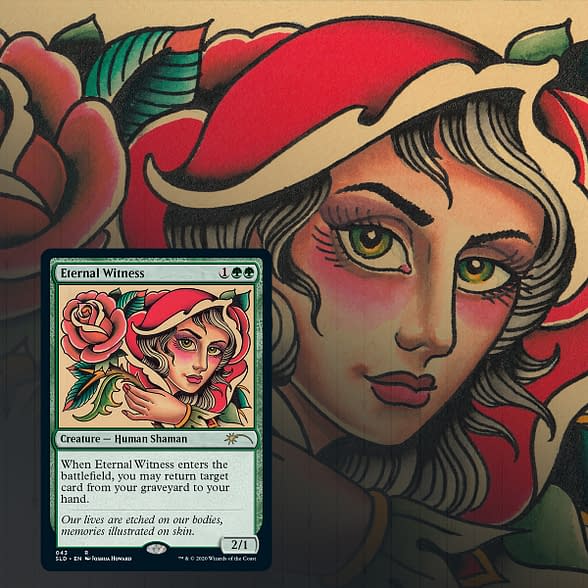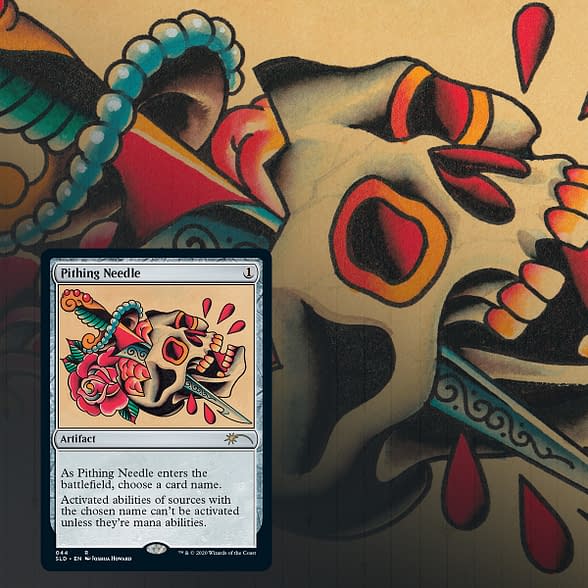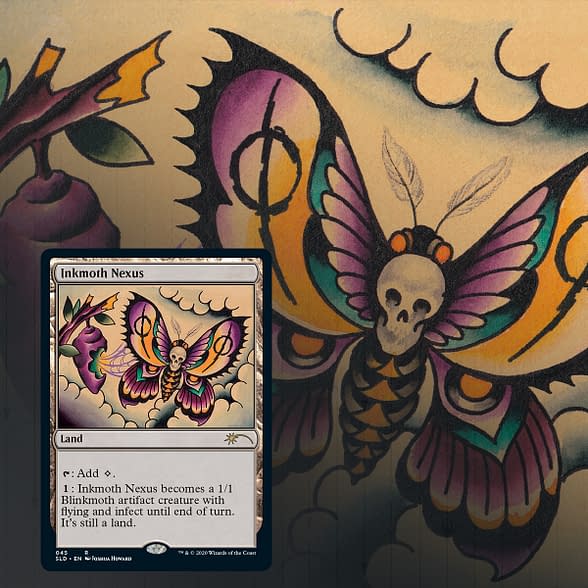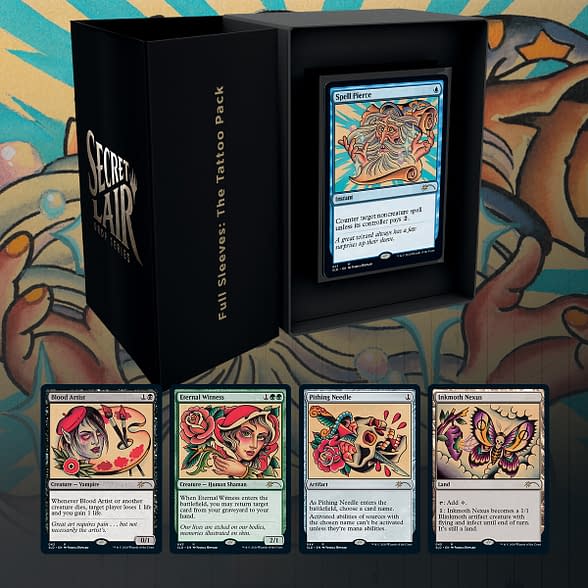 About Kagros:
Writing thoughts on Magic news and fun gameplay!