Hello everybody! A new Secret Lair was previewed this morning on Twitter by @NissaCosplay. This Secret Lair will be available for $30. These cards are in non-foil.
This Secret Lair, called Ornithological Studies, is part of the summer Secret Lair bundle that was previously announced during the Secret Lair Ultimate announcement. Nissa Cosplay concluded her preview with an announcement saying that "more details on Ornithological studies later today on @dailymtg". Ornithopter
Secret Lair anyone? Until then, enjoy the beautiful Bird cards!
Updated with full information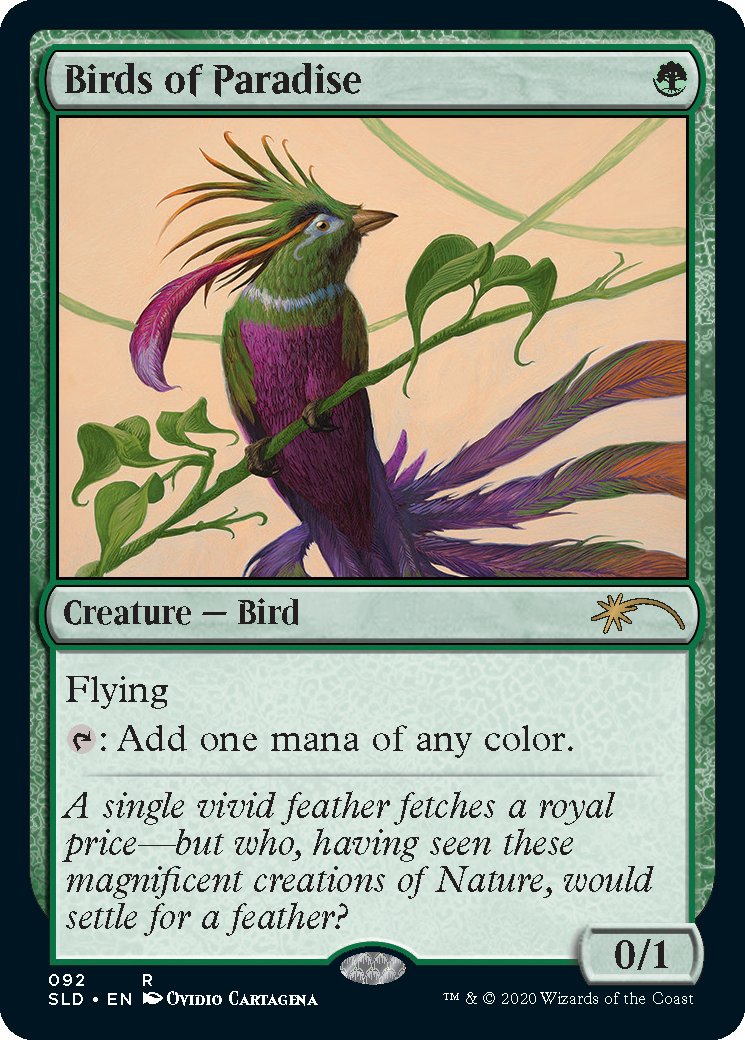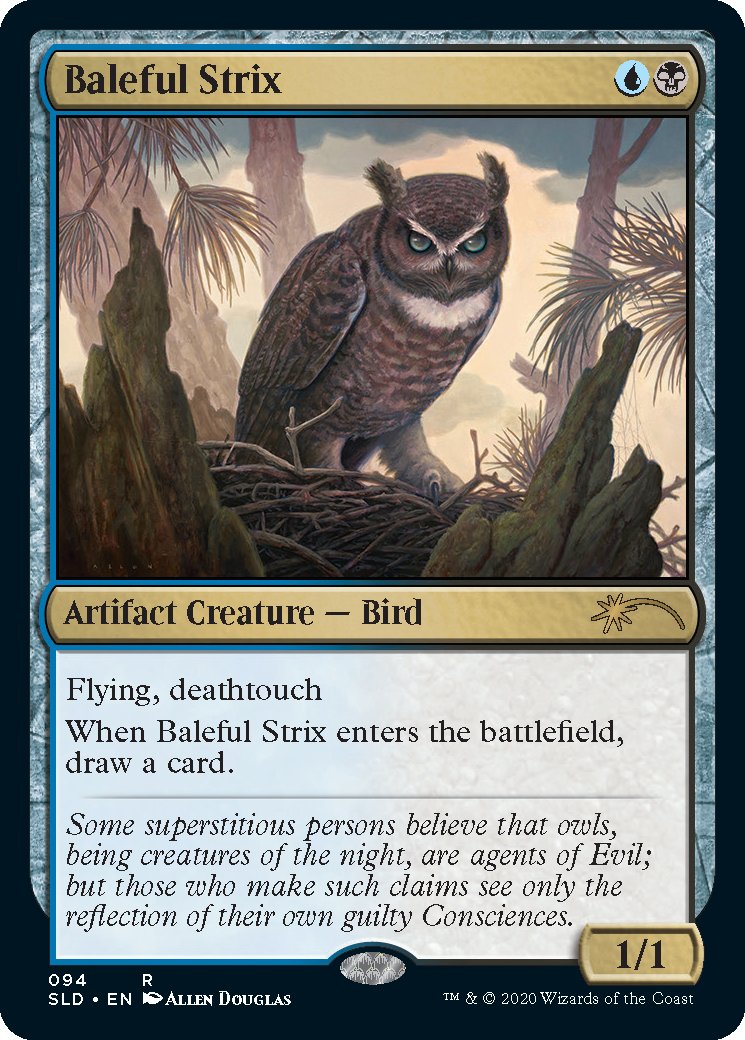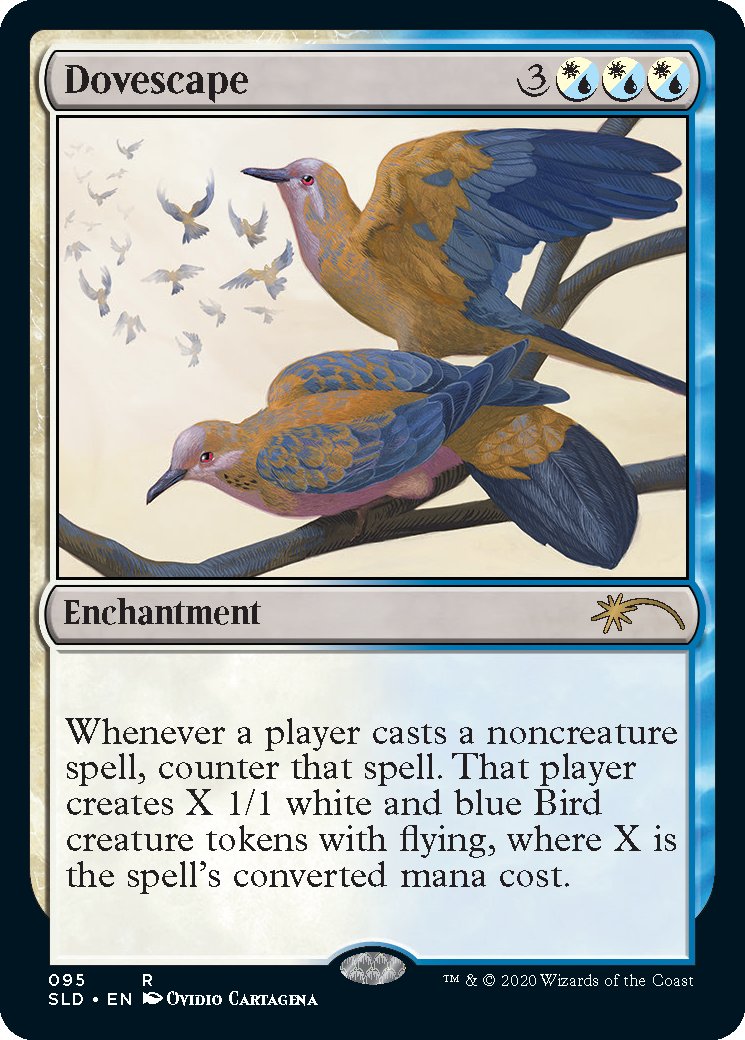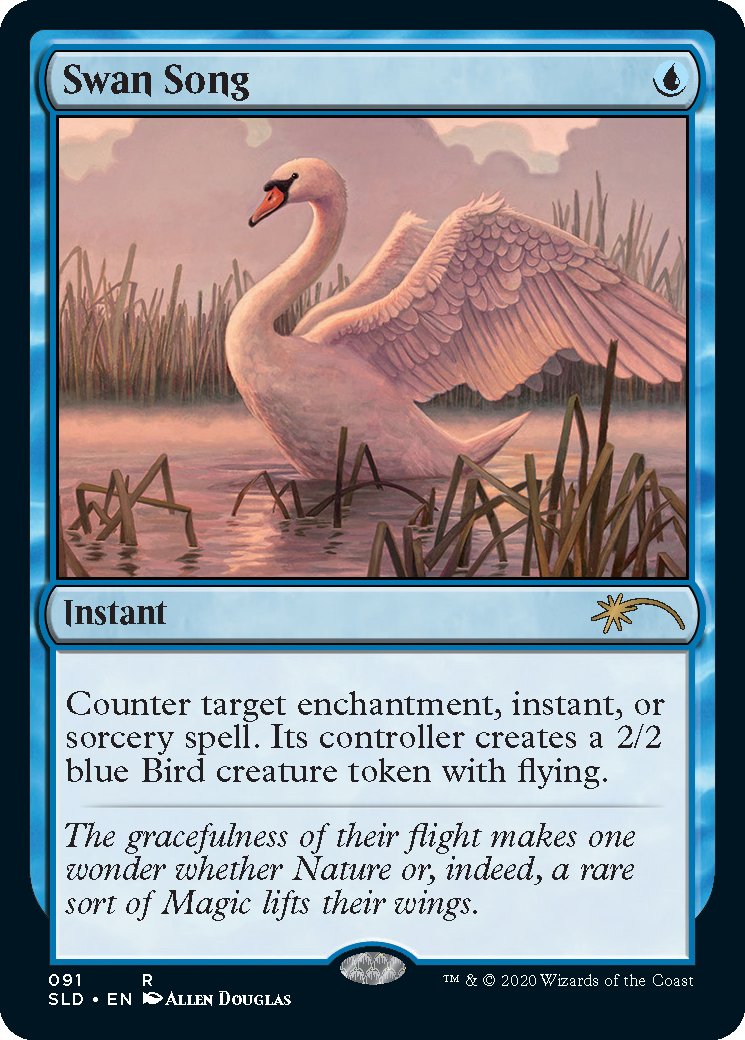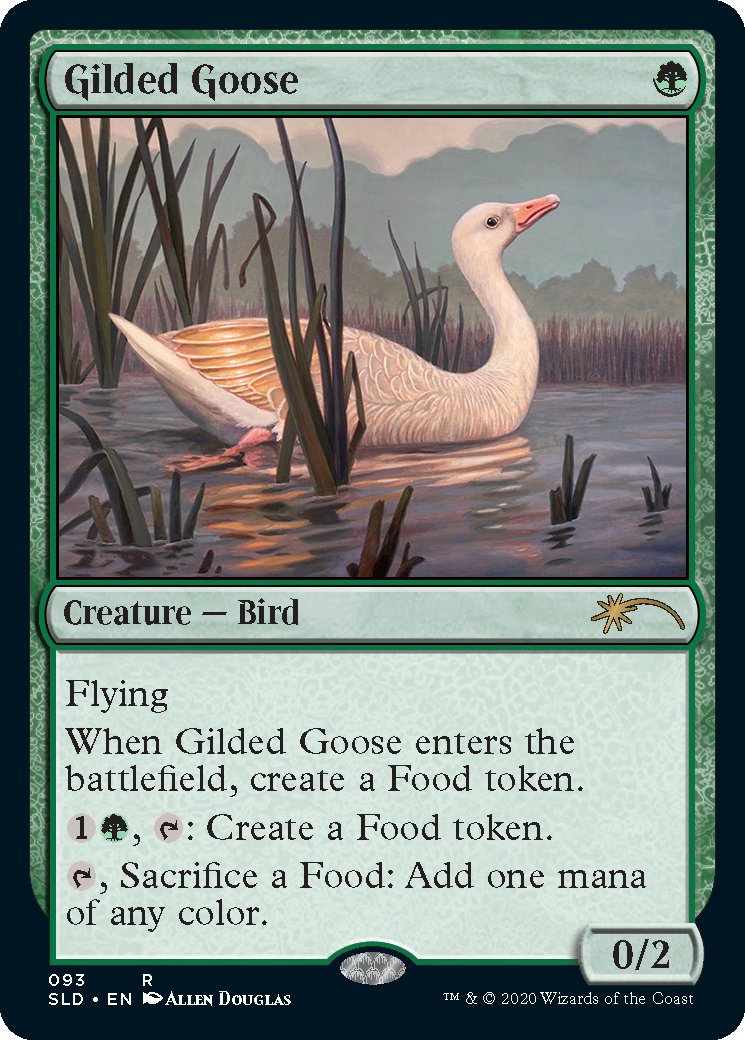 About Kagros:
Writing thoughts on Magic news and fun gameplay!