MTG Arena Events December 2020
Events ordered by date
| | |
| --- | --- |
| November 12–Dec. 18 | Kaladesh Remastered Premier Draft |
| December 12 - 13 | Arena Open - Historic Constructed |
| December 12 - 27 | Arena Cube Draft |
| December 24 - 29 | Special Unnanouced Events |
| January 2 - 8 | Historic Brawl |
| January 15 - 28 | Tinkerer's Cube |
CUBE DRAFT

Cube draft will be returning, not once—but twice! And not just as Best-of-One but also Best-of-Three! Both the Arena Cube and Tinkerer's Cube will be available in traditional Best-of-Three formats at the same time and at the same entry price as their Best-of-One counterpart, though will follow the three matches (regardless of win/loss record) structure as our other Traditional Drafts.
In Cube formats draft with special booster packs curated from the best of the cards available in MTG Arena. It is a special and popular format. Note that you do not keep the cards you draft, which is reflected in the lower entry price.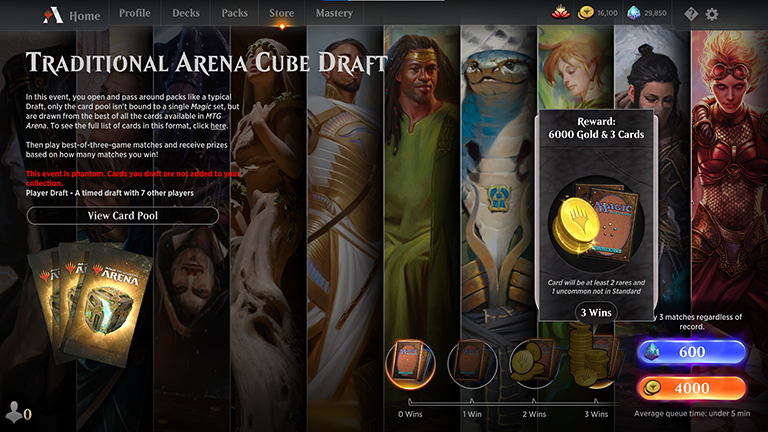 About andreliverod:
Founder and CEO of AetherHub.com, he likes to play with fire and also has a Twitter account he posts his stuff on. If you are interested in supporting him on Patreon you will also receive an AetherHub.com premium subscription!
"Nuts & Bolts Spike spends his energy looking within. He tries to understand his own internal flaws and works to improve them"