Kaldheim - A first look
The Norse Mythology inspired plane Kaldheim
Kaldheim is the 86th Magic expansion and is set on the plane with the same name.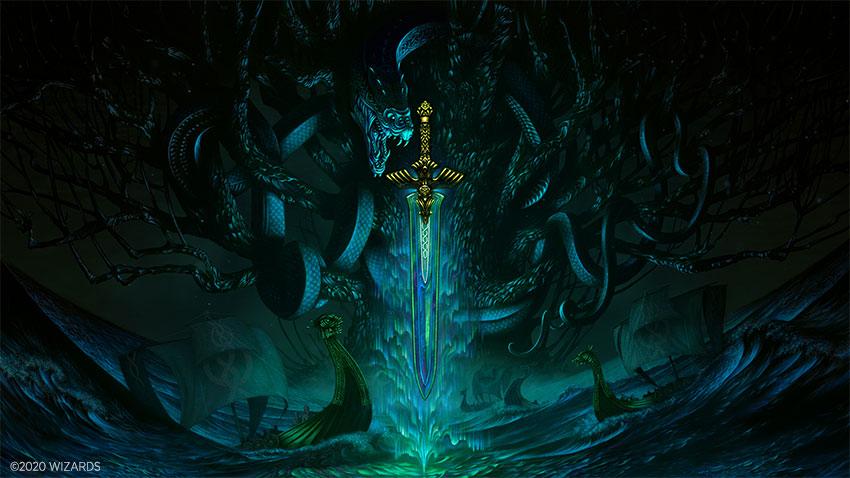 | | |
| --- | --- |
| Design | Ethan Fleischer (lead) |
| Development | Dave Humphries (lead) |
| Art direction | Cynthia Sheppard |
| Release date | February 5, 2021 |
| Prerelease | January 29, 2021 |
| MTG Arena Launch | January 28, 2021 |
| MTG Online Launch | January 28, 2021 |
| Expansion code | KHM |
| Development codename | Equestrian |
Kaldheim will feature Draft Boosters, Theme Boosters, Collector Boosters, and Set Booster packs to give players as many options as possible. The face of the set is the Planeswalker Kaya and she will be joined by good old Tibalt and two new planeswalkers named Tyvar Kell and Niko Aris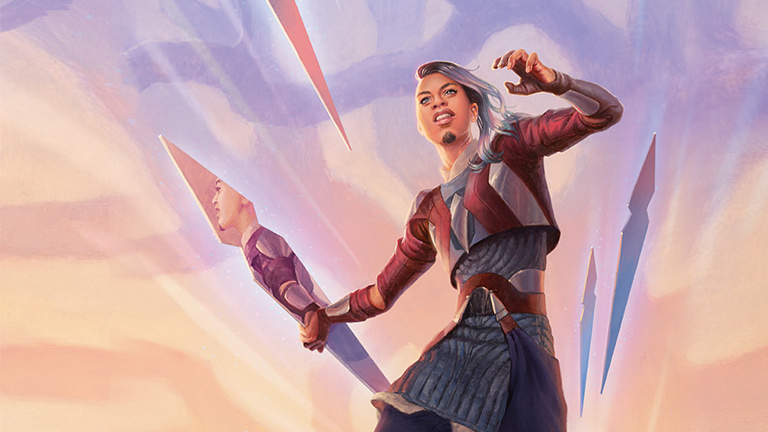 Niko Aris | Art by: Winona Nelson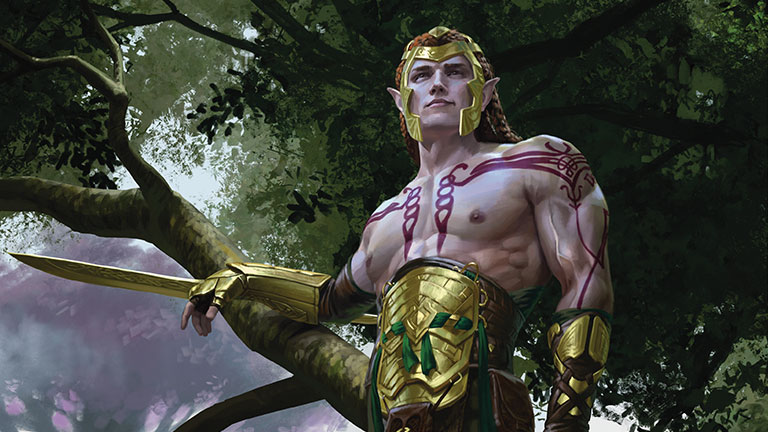 Tyvar Kell | Art by: Chris Rallis
Product Packaging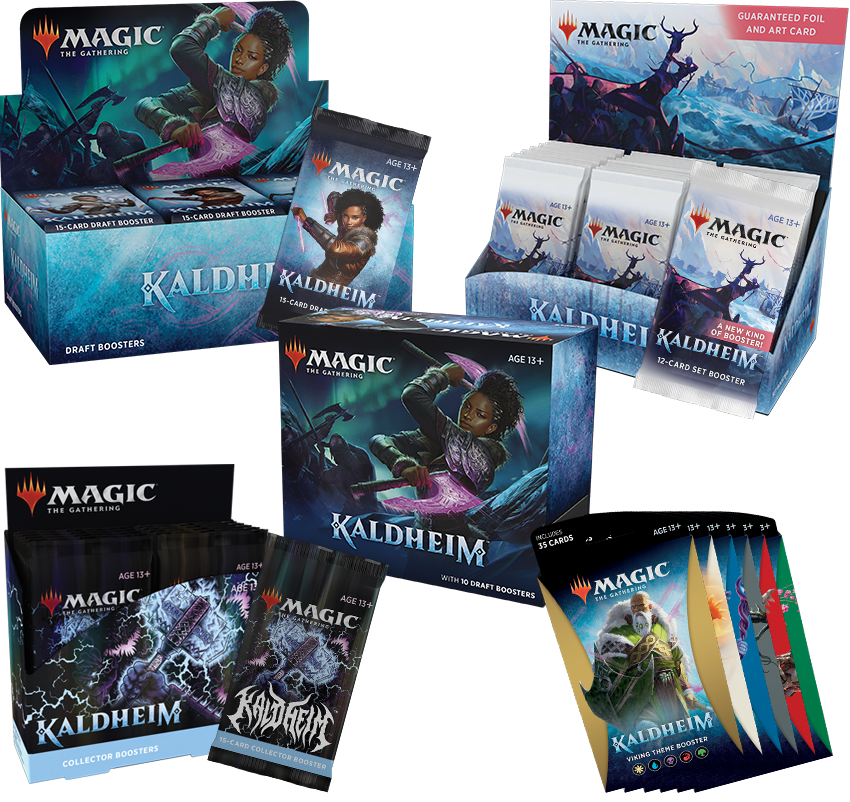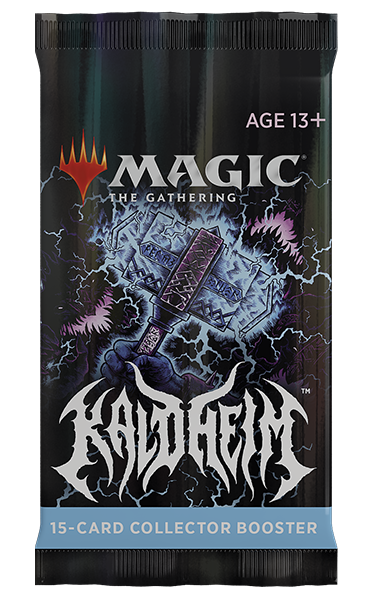 Take a look at some of the art of the new set. We will be spoiling the set here on AetherHub as soon as the spoilers go live.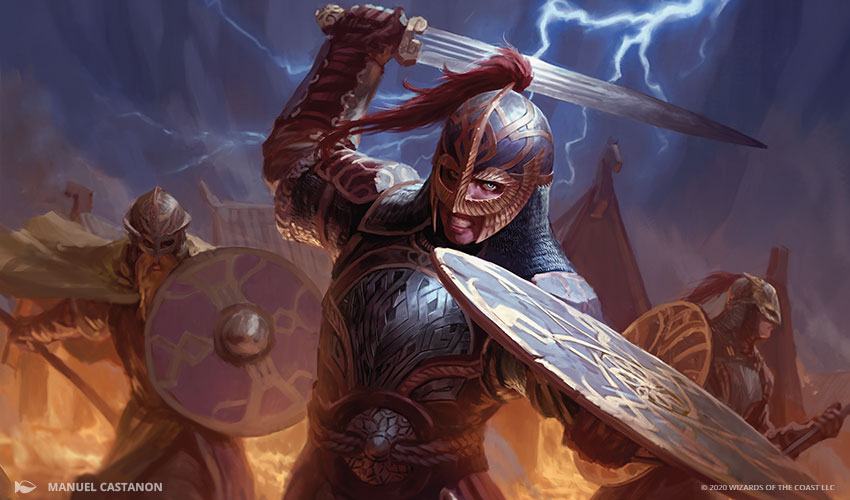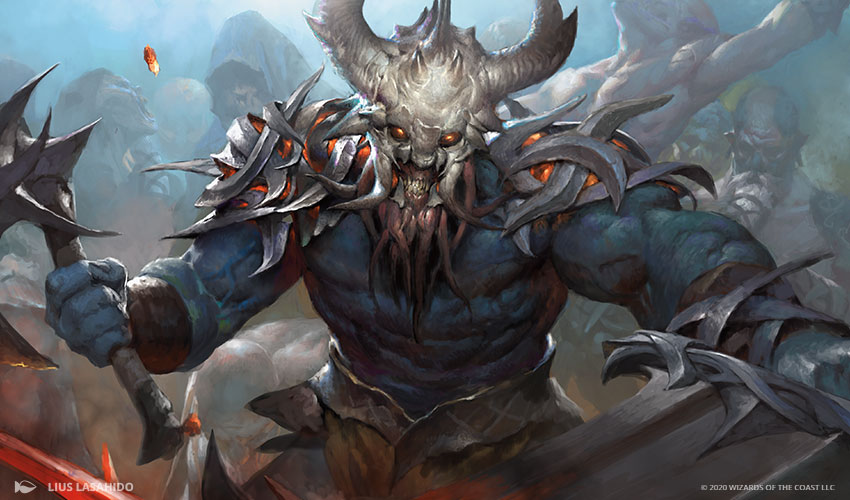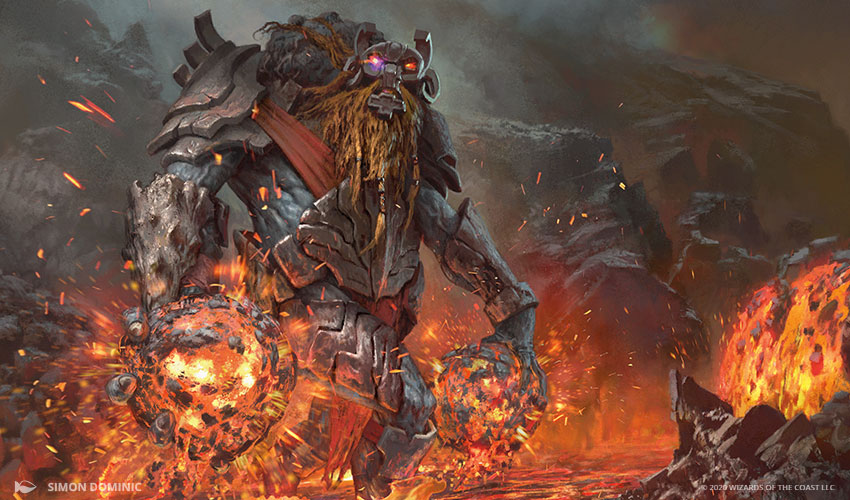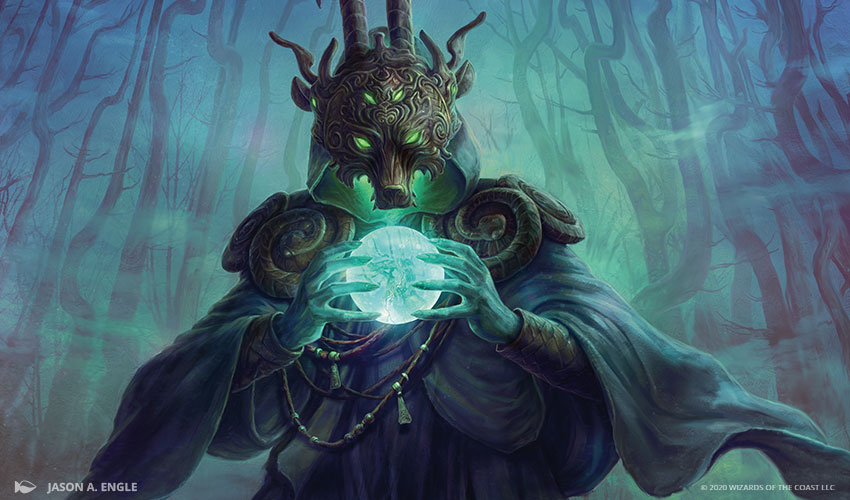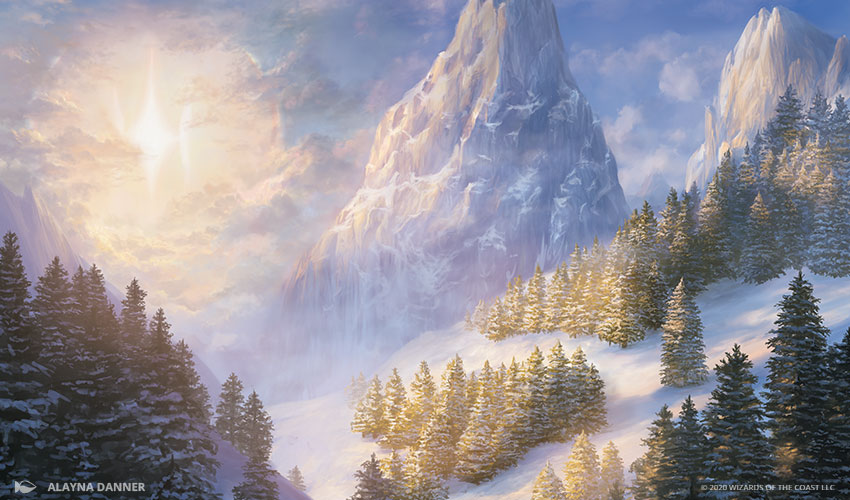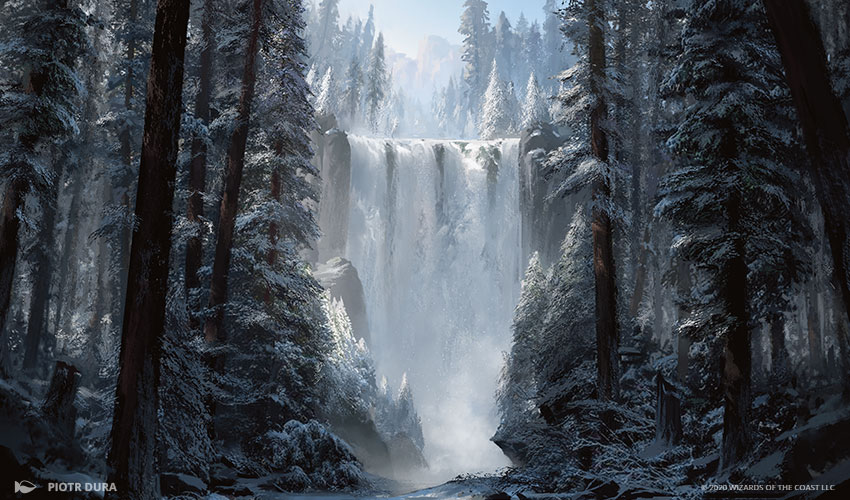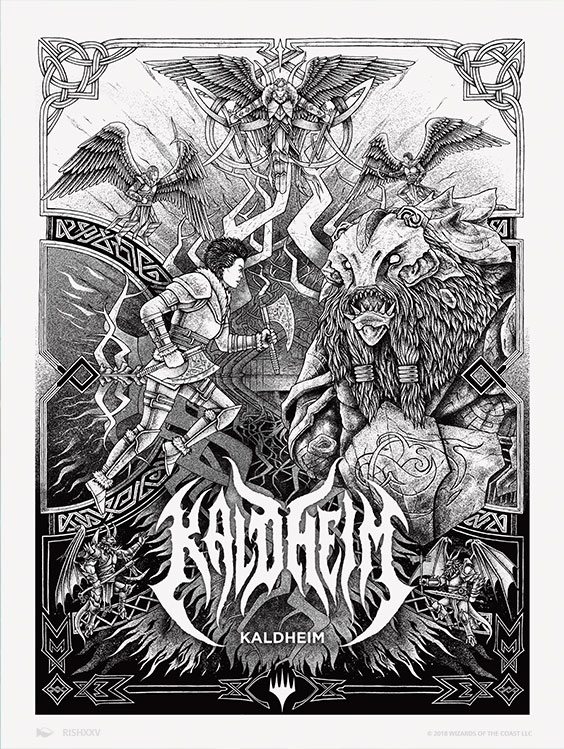 About andreliverod:
Founder and CEO of AetherHub.com, he likes to play with fire and also has a Twitter account he posts his stuff on. If you are interested in supporting him on Patreon you will also receive an AetherHub.com premium subscription!
"Nuts & Bolts Spike spends his energy looking within. He tries to understand his own internal flaws and works to improve them"