Community Tournament
Community Competitive
By: Aeny - 16 Sep 2020
Hey all My name is EonMirus (you can call me EON)
My name means: Eon: E-on( an indefinite and very long period of time.) Mirus: Meer-Us ( to laugh, to be glad, to smile)I am a proud BOOMER and a new streamer to Twitch, working on building a platform with a great community for gaming and having good clean fun. I consider myself an OSG (Old School Gamer) who grew up on board games and lived through the infancy of video games starting with a game call POG on a 12 in black and white tv. I have always loved SciFi and Fantasy from a young age. Reading novels and comic books was a favorite pastime. I found the Tolkien Lord of the Rings trilogy in a box of books in my basements at 13 and read them 4 times before my 16th birthday. I have been in business all my life, starting in a family trade and earning a trade license by 20. At 26, in the early 90's, I bought a comic book store and sold comics, card games, RPGs and novels until the early 2000's when the economy started crashing. I'm told I'm a People Person. Because I like to talk ( a little to much to embarrass myself sometimes) I seem to get along with most everyone. I joke with my chat that they like to pick on the old man and abuse me when they can, but in honesty they are a very special group of people and I look forward to being with them every day.
Please come in and join our turnament :
Date : 19th September
Time : 1pm GMT (13hr gmt)
9am EST (09hr est)
Prizes :
1st Place : 3x Pre-release codes from whatever set the winner wants
2nd Place : 2x Pre-release codes from whatever set the winner wants
3rd Place : 1x Pre-release code from whatever set the winner wants
Registration Link:
https://aetherhub.com/Tourney/RoundTourney/5724
Format Rules
The format is Historic
Swiss Best of 3, rounds based on participants.
50mins per round. The timer is based on the AetherHub timer on the webpage, not the in-game timer.A tie will be issued if the round Exceeds 50 Minutes, the next round will begin early if everyone finishes before 50 Minutes.
When challenging the opponent Select "Tournament Match"
Tourney Rules
Decklist required before Tourney start. Be sure to deliver and join the Tourney at least 1 hour before we start.
Before tourney start, open the host stream and the tournament web page.
Tourney Starts Promptly at the specified time. The streamer is live at least a half-hour before the start. If you have any questions this is a good time to ask.
Use the Twitch chat for your main communication as it is easiest for the Streamer to see what is going on there. When not playing keep the streamer unmuted as the next round will start as soon as everyone is finished.
Reporting scores happens on the webpage after each round, both players have to report the score, even if they lose. Not reporting might result in a drop from the tourney.
Put in your MTG Arena nick in the Game nick field when signing up. You can edit this later by clicking on "Account" and "Edit Profile" on the site. Failure to put in the correct nick results in a drop from the Tourney.
If your game crashes, you will be issued a loss since it is not possible to resume the match again
Discord Presence Requiered
https://discord.gg/aNkjAR

FAQ :
1.When does the registration closes? Registration closes in 1 hour before the tournament begins.
2.What's the difference between standard and historic?
The standard format is restricted to the newer sets which can be seen in (https://whatsinstandard.com/).
As for the historic format, players are able to play cards from sets which are no longer in standard, which is
basically all the sets in arena. For example, Amonkhet remastered, Dominaria, Rivals of Ixalan, etc.
3.Tournament type? Elimination.
4.Can we re-register? Players will not be able to re-register once they have locked in and registered their decks.
5. Is there any entery fee ? No its free to play turnament.
5.Ban List?
Agent of Treachery
Burning-Tree Emissary
Field of the Dead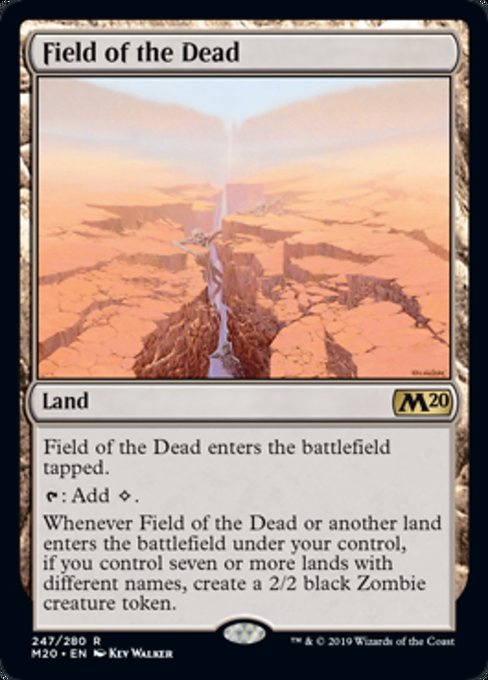 Fires of Invention
Nexus of Fate
Oko, Thief of Crowns
Once Upon a Time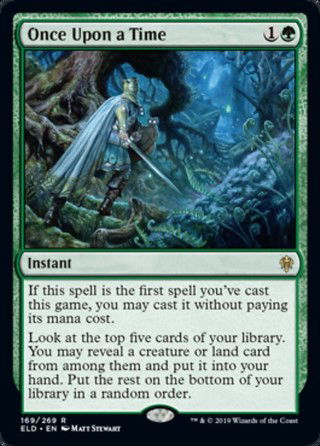 Teferi, Time Raveler
Veil of Summer
Wilderness Reclamation
Winota, Joiner of Forces
To make tournament more organized and orderly we have implemented duel rooms which can contain a max of 3 users which consist one player and spectator. All players would have to mute their mics once entering those rooms and share their screens for our spectator//streamer @Eon_Mirus (https://www.twitch.tv/eon_mirus) (other streamers are welcomed too as long as they're not in the tournament, but if you would like to stream your own tournament match on twitch, you're very much welcomed to do so!) to commentate on twitch.