DeckHub Twitch Extension
The DeckHub Twitch extension is used by Twitch streamers to display their currently played deck in the video overlay. After a quick install you can select any public deck on AetherHub to be displayed in your overlay. Install DeckHub on Twitch.tv
Easy for viewers browse your decklists, just ensure your AetherHub deck is public and then select it by using the Twitch button. Make it easy for users to make requests by selecting any public deck on AetherHub as your Extension deck. Viewers can also export the currently played deck list by using the export button on the bottom of the extension
---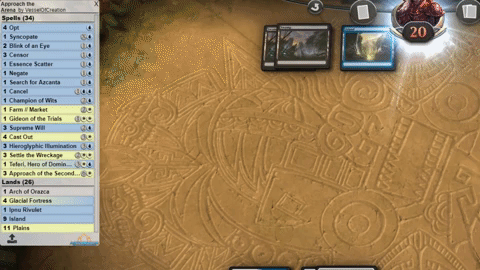 Compact design, does not get in the way
Support flip, and double sided cards
---
We support component functionality, which means DeckHub can be run together with other extensions. We recommend you put DeckHub on the left side of the screen and at the absolute top for the best experience. It works great together with other extensions which requires a full screen like Deckmaster. We also support the Twitch app on Mobile!
---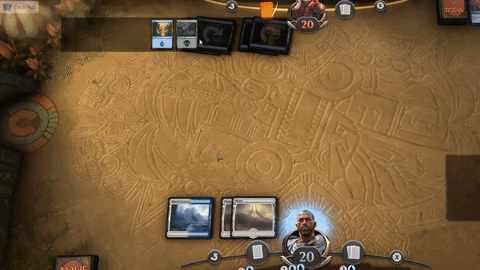 Works with full overlay extensions like Deckmaster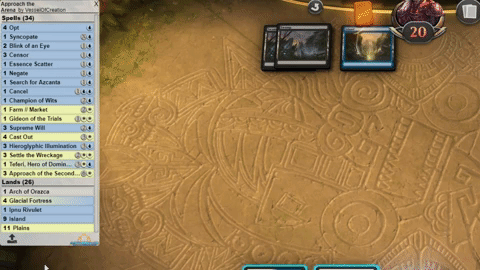 Easy for viewers to copy decklist
---
How to install
Open your Aetherhub Profile editor
Select "My Account" top right corner, then "Edit Profile". Click the "Copy" button where it says "Twitch Secret"
Install DeckHub Twitch extension on Twitch.tv
Install DeckHub on Twitch by clicking this link
Configure App
After install click the app and select "Configure" put in Aetherhub Username and the Twitch Secret, click "Connect".
Make sure the Extension is active! Go back to Extensions, you will see a list of your installed extensions. Set it is set as an Active Component overlay and put it on the far left side and on the top for the best experience. If you only use one extension you can set it as Overlay 1 instead of Component
You are done!
Clicking the Twitch button on any public deck will now set it as your current Deck in the extension
Head over to Twitch.tv and try it out for yourself!
Video Tutorial and Preview